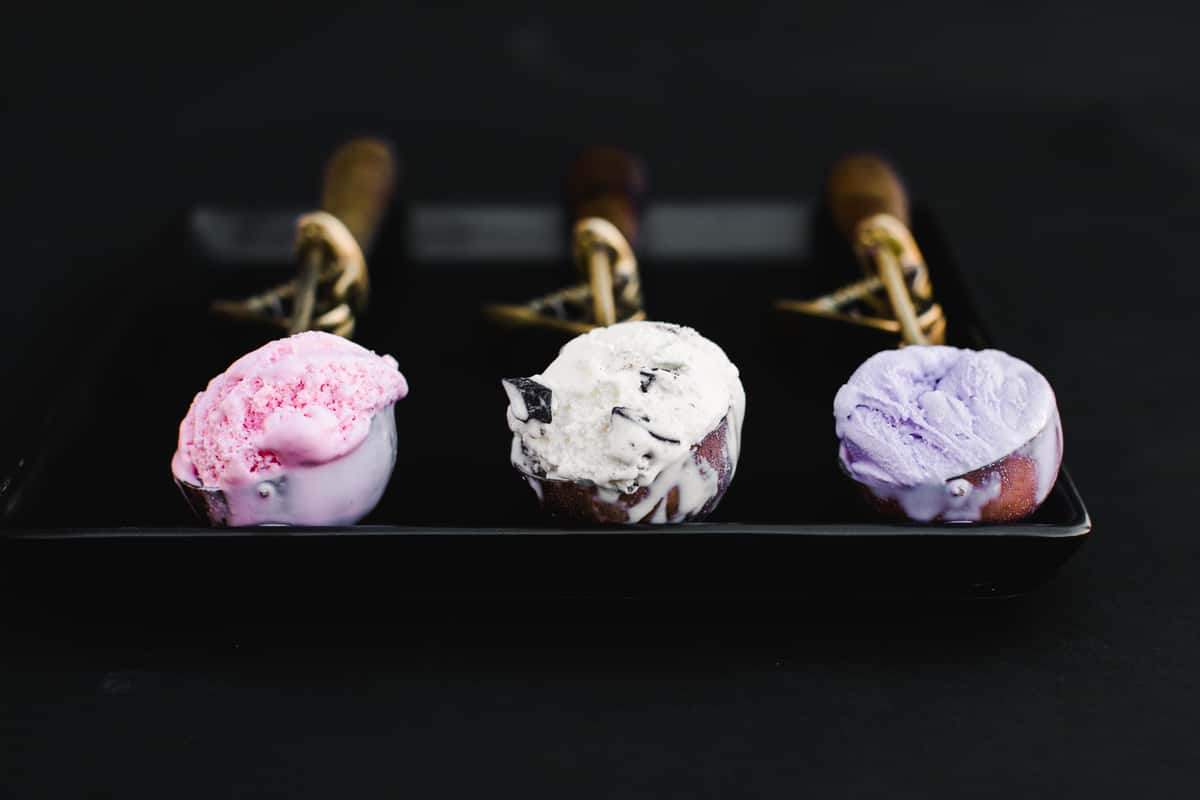 Menu
Become a VIP
Be the first to receive updates on exclusive events, secret menus, special offers/discounts, loyalty rewards & more!
Menu
Always
Classic, all-time, all-time, nostalgic favorites. These flavors are ALWAYS on the menu.
For the Wynn Aka Chocolate
Having lived in 4 countries and traveling often to Europe and South America, chocolate is important to us. Like, REALLY important. We tested and tested, aaaaand tested, until we finally found one that we believe represents the smoothest and richest and that is beautiful Dutch chocolate. Our goal is to hit nostalgic with a depth of beautiful rich chocolate. 

Contains: Milk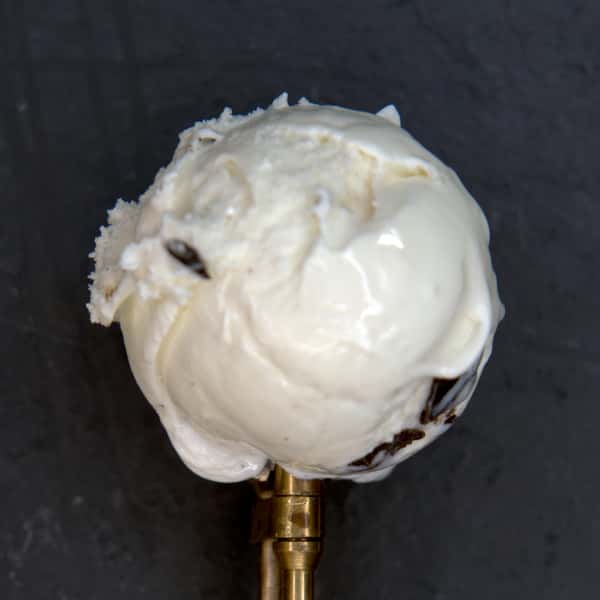 Mint Chocolate Chunk
Chunka Chunka burning love!!! With natural mint, chunky rich chocolate chunks, and zero artificial coloring. You may even feel like you're standing on a mountain top with a crisp breeze hitting you in the face while eating this tasty treat. YodeloyodeloyodelaYeaheeehoooo! 

Contains: Milk
Hold the Cow Flavors
Love ice cream, don't love the cows quite so much? HOLD THE COW is for you! These options are completely dairy-free (and usually vegan) but loaded with flavor.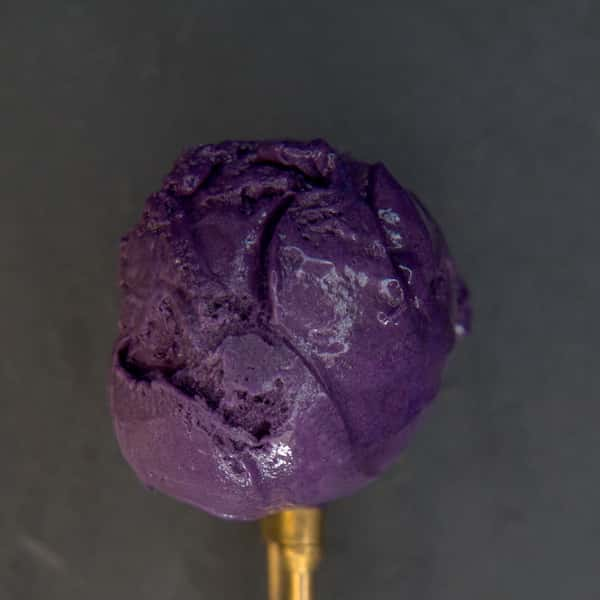 Vegan Coconut Ube
Ube is a wonderful purple root vegetable from Asia. A lot of people describe the flavor differently, to us, it tastes like buttery popcorn. Combined with our delicious coconut base and this is a unique Wynner.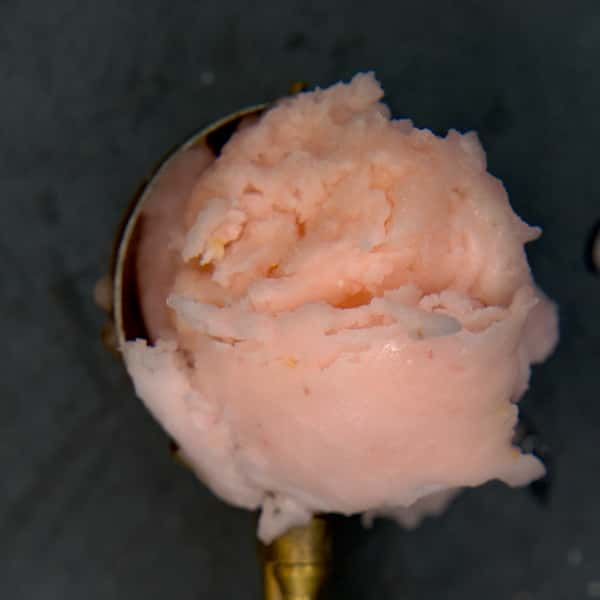 Strawberry Lemonade Sorbet
While the world was pulling for Ross and Rachel, we were dreaming up the true power couple, strawberries and lemons. This light and super refreshing treat is about as good as it gets. Fresh lemons, fresh strawberries married together with a bit of sugar and voila. Seems impossible to eat too much of this one.
Sometimes
Seasonal, fun, rotating flavors. Sometimes means for a limited time as we rotate these flavors about every month.