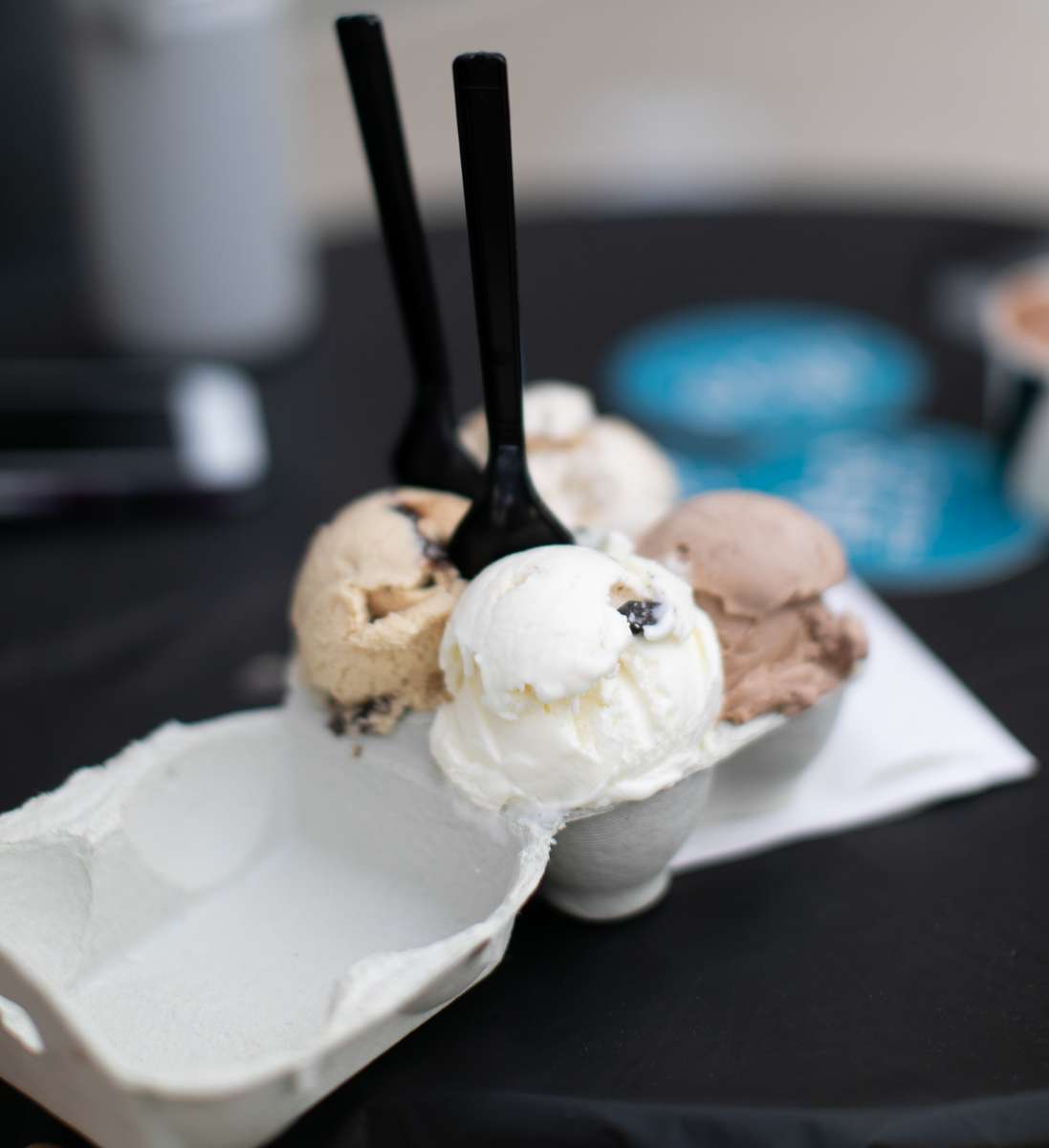 Current Flavors
Become a VIP
Receive updates on special events, new menu items, menu reviews, and more!
Menu
Always
Classic, all-time, all-time, nostalgic favorites. These flavors are ALWAYS on the menu.
For the Wynn Aka Chocolate
Having lived in 4 countries and traveling often to Europe and South America, chocolate is important to us. Like, REALLY important. We tested and tested, aaaaand tested, until we finally found one that we believe represents the smoothest and richest and that is beautiful Dutch chocolate. Our goal is to hit nostalgic with a depth of beautiful rich chocolate. 

Contains: Milk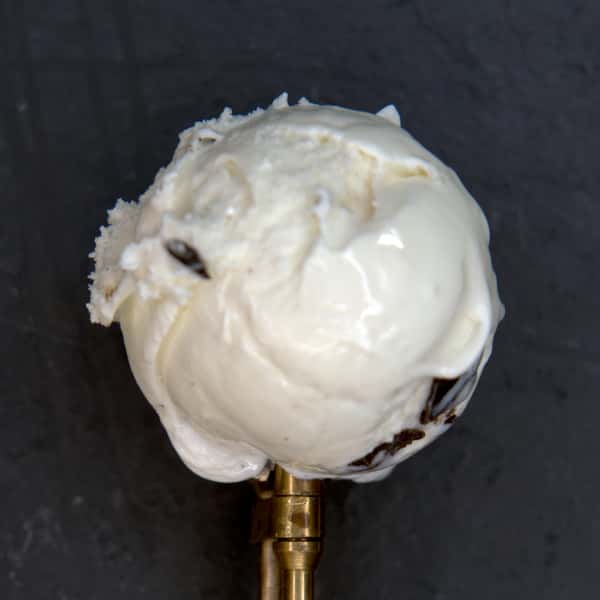 Mint Chocolate Chunk
Chunka Chunka burning love!!! With natural mint, chunky rich chocolate chunks, and zero artificial coloring. You may even feel like you're standing on a mountain top with a crisp breeze hitting you in the face while eating this tasty treat. YodeloyodeloyodelaYeaheeehoooo! 

Contains: Milk
Hold the Cow Flavors
Love ice cream, don't love the cows quite so much? HOLD THE COW is for you! These options are completely dairy-free (and usually vegan) but loaded with flavor.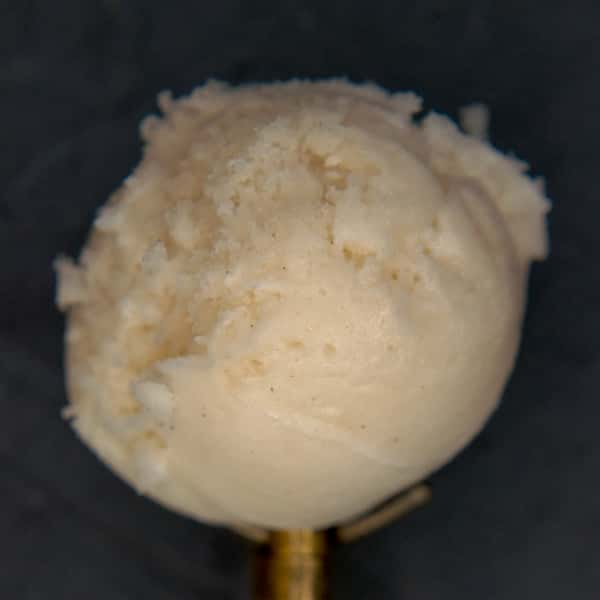 Chai Me a River Sorbet
About as refreshing as a frozen dessert can be. We chose Newtopia's lovely Chai Me a River hard apple cider as the base to make this light and refreshing sorbet. Hints of cinnamon, chai, and a few other spices complement the cider flavor here. Touch to put down.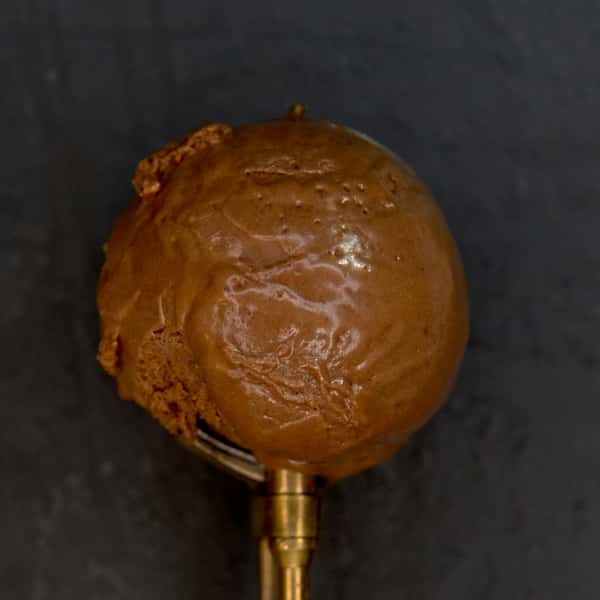 Chocolate Almond
This ice cream starts with an almond base for a completely dairy-free and vegan flavor. Our pure dutch cocoa is added to create a combo flavor that is tough to beat. I bet if you didn't tell your friend, they wouldn't even be able to tell that it is dairy-free. Smooth, creamy, everything you love in ice cream, just no dairy to worry about.
Sometimes
Seasonal, fun, rotating flavors. Sometimes means for a limited time as we rotate these flavors about every month.